Our mission is to create a safe and sustainable river-friendly public passenger ferry service to better connect people to their river and one another and help build community livability.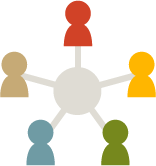 Reduce congestion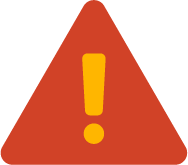 Enhance resiliency planning and safety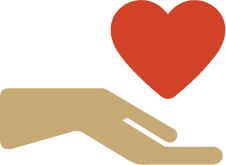 Provide equity and community livability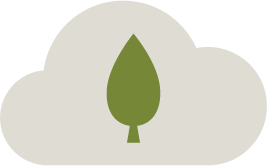 Contribute to cleaner air and water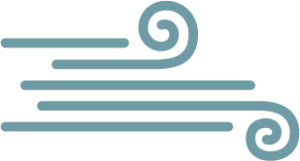 Promote economic vitality
Operate with full transparency and in cooperation with local public agencies, key employers, and the public we serve
Put the customer experience and safety first
Stay focused, avoiding rabbit holes and scope creep
Gather research and conduct focus groups and studies
Engage elected officials
Be unified, with some compromises made
Seek to improve the I-5 traffic problem
Create and adopt an operational plan, with recommended vessels that will work effectively on the Columbia and Willamette rivers while being clean and quiet to match expectations of the community
Create a public-private partnership and financial plan that leverages early private sector investment for vessels and allows time for public-sector entities to commit budget to subsidize the service. All municipal water taxi services researched around the world are subsidized. Base the start up on the Portland Streetcar public-private model.