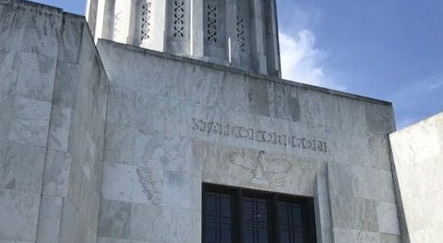 Friends of Frog Ferry has been deemed a 501(c)(3) entity by the IRS.
Formation Goal: Create an entity that can accept public and private funding, with nominal administrative time, which will accommodate an exploratory Phase I as well as be able to morph to an Operator-Administrator Phase II. Form a non-profit, that is adaptable, allows partnerships with entities with similar missions, and that allows for independence (minimal administrative time).
Mission Summary: Friends of Frog Ferry (FFF) exists to benefit the general public in the Portland-Vancouver metropolitan area by leading the organizing of local government agencies to implement the research to pursue a regional passenger ferry service.
Goals & Due Diligence: Create a 503c3 Nonprofit Funding Entity to allow funding contributions from all sources: governmental, corporate, foundations, individuals.
Create the FFF entity that allows for independence and flexibility looking to the future—as the project may shift given the unusual nature of the business model. (Most public commuter transit services are generated by public entities.)

Integrate with public sector transportation entities that have funding. Need to find a public transit agency "sponsor" to request/apply/administer federal (and local) funding.
Partner with a local nonprofit infrastructure planning entity as a Fiscal Sponsor — to integrate Passenger Ferry Service into regional transportation planning efforts.
Insure able to receive private sector funds — with a bonus of the funding being tax deductible.